Tel Aviv, the capital of fun & sun, is one of the must sees of Israel. Here is some general intro & info, but remember – the fun just begins
.
Thinking about traveling to Tel Aviv? Our comprehensive online guide will inform you of everything you need to know in order to plan a successful trip to Tel Aviv. It offers weather tips, recommendations on attractions, hotels, transportation, shopping, dining, child friendly activities, museums, and useful insider travel tips.
The weather in Tel Aviv is almost always sunny. The summers are very hot and humid. The winters are mild, and although they can get rainy, the majority of the days are gorgeous and sunshine is plentiful.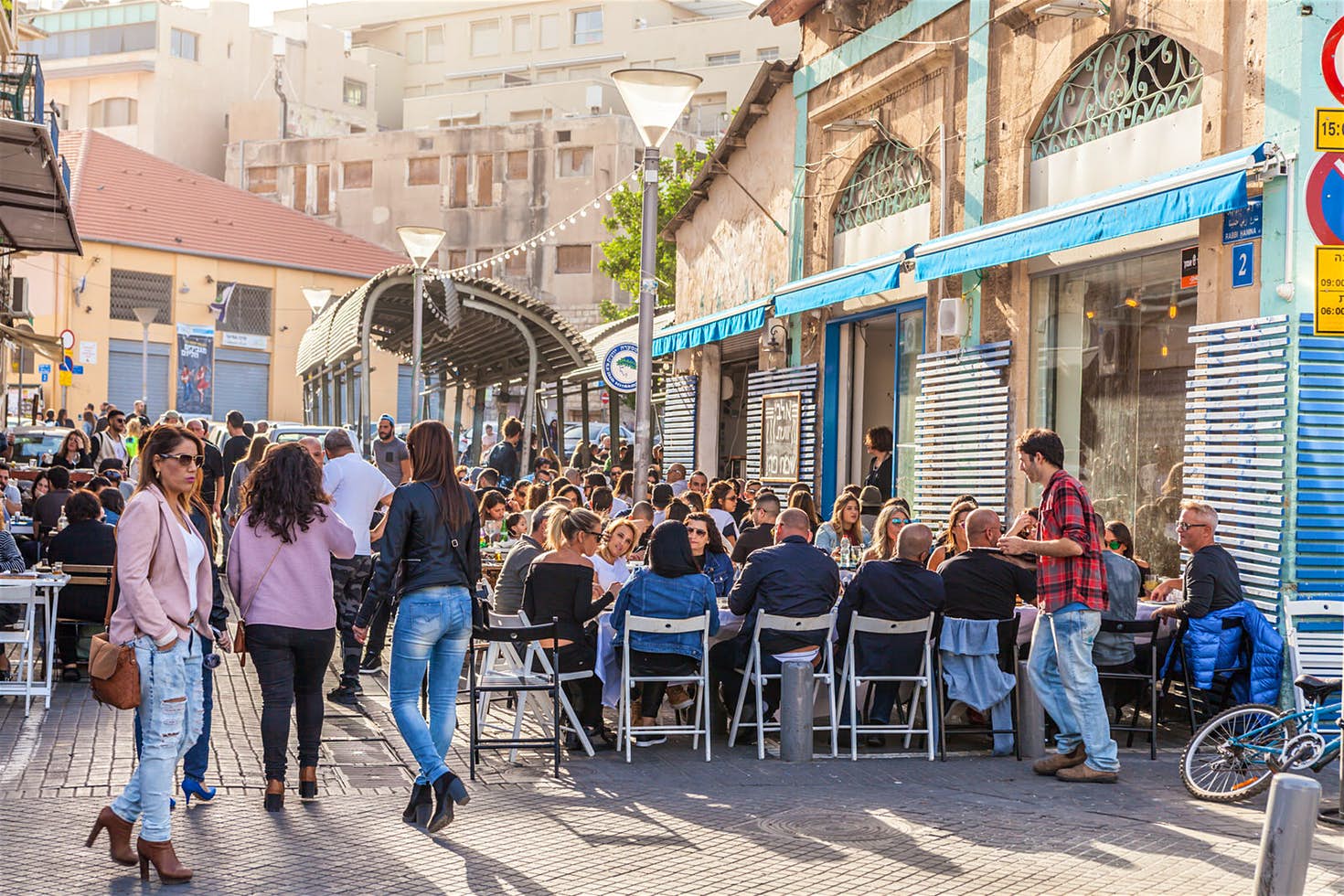 Get to Know Tel Aviv
All year round Tel Aviv, the cultural heart of Israel, is pulsing with culture, fashion, nightlife, restaurants and cafes. The gorgeous beaches offer the perfect balance to the bustling urban nature of city life. This city is famous for its Bauhaus architecture, laid back cafes, thriving markets, boutiques, fine dining, world class nightclubs, street art and beautiful sunsets. A walk down the promenade will bring you to the ancient and multi-cultural city of Jaffa, which perfectly complements the modernity of Tel Aviv.
The city offers amazing luxury hotels by the sea such as the Dan Hotel, and urban boutique hotels such as the Brown Hotel near Nachalat Binyamin.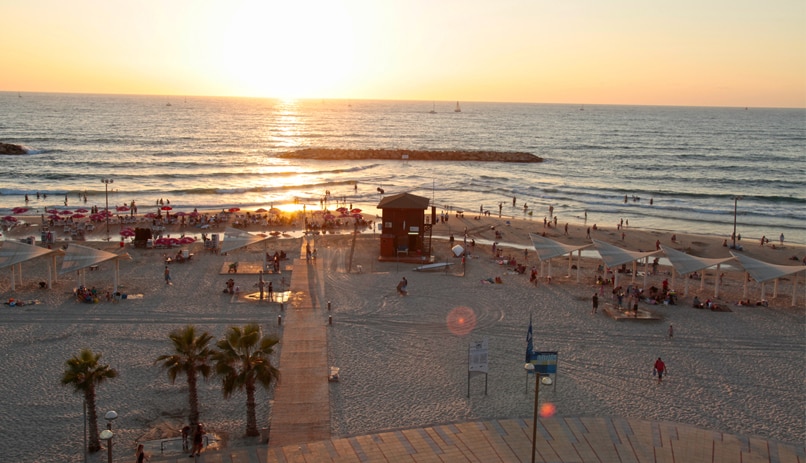 You will not be disappointed with the shopping either. Check out the country's most sophisticated shopping areas in north Tel Aviv, latest fashion trends in Hachashmal, and artisan goods from Nachalat Binyamin's street fairs. Use this guide to figure out which methods of transportation will be the ideal way for you to get around.
There is a lot for the kids to enjoy such as Israel's most advanced amusement park and the Safari Park in Ramat Gan. The city also boasts some of the country's best museums. The impressive Tel Aviv Museum of Art, Eretz Israel Museum, Beit Hatfutsot, and the Design Museum in Holon are just to name a few.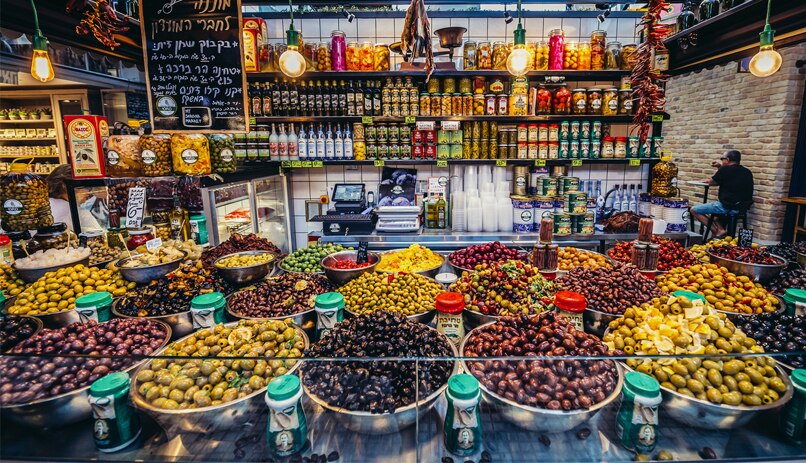 Israeli cuisine is at the top of its class. Tel Aviv offers endless restaurants, and both the tastes and the styles are unbelievable. Blue Sky, Raphael, and Nanuchka are not to miss! Between the alternative counterculture of south Tel Aviv and the swanky north, the city has something for everyone.
Have a great trip!