It has a Christian legacy, a Muslim majority, and it is located in a Jewish state – Nazareth is a unique multi-cultural city you shouldn't miss in your next vacation in Israel
.
Located in the beautiful Lower Galilee region of Israel, and famed for being the city where Jesus had lived and grown up, today Nazareth is the largest Arab city in Israel, and one of the largest cities in northern Israel. The majority of the people in Nazareth are Muslim or Christian. Being a city with a Christian legacy, a Muslim majority, and set in a Jewish state is among the many characteristics which make this multi-cultural city so unique.
This vibrant city should not be overlooked during your visit to Israel. Between the many churches and important Christian sites you can discover a fun vibrant city that offers a true taste of contemporary lifestyles in the present day Middle East. Nazareth is rich in cultural, historical, archeological, and spiritual sites. Whether you are religious or not, you will appreciate the picturesque beauty and history of the sights, the architecture, and the special atmosphere of the city.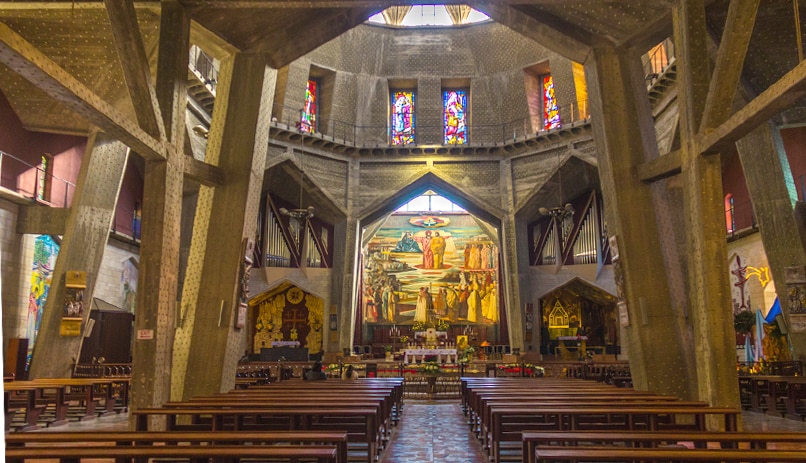 Nazareth's many legendary churches, mosques, magical Old City, old factories, traditional heritage, colorful market, famous spice shop, craft shops, cultural activities, festivals, true Middle Eastern flavors, scenic panoramic views and fresh mountain air are all reasons that make this exotic city a hit with tourists.
This charming city has many legendary factories that open their doors to tourists and offer insight into how life in Nazareth looked like in the past. An old mill, spice shop, pottery factory and folklore house are among these traditional attractions. Nazareth holds fun seasonal festivals such as the Christmas market and The Olive festival in autumn, which celebrates the local olive industry. When there is a festival the city squares are filled with many events, concerts, fairs, activities, and shows. Even when it isn't a festival season, a visit to Nazareth any time of year will be complete.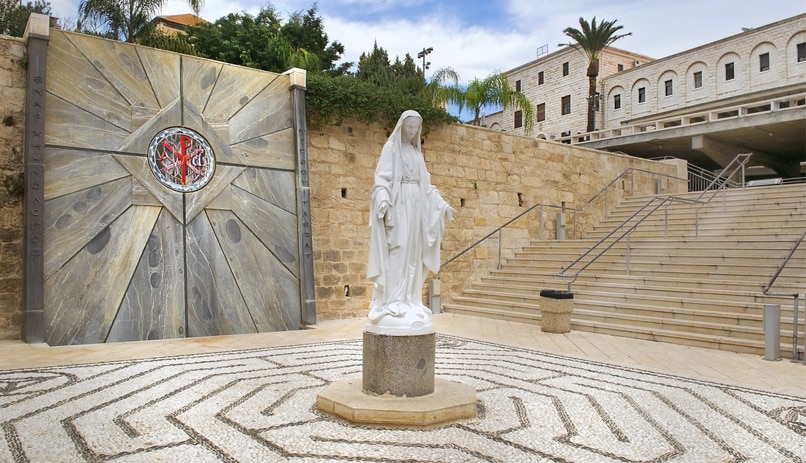 There is a new wave of chef restaurants with great authentic regional dishes on Nazareth's culinary scene. These places offer a mixture of modern twists on traditional food with mostly Arabic, but also Mediterranean and European influences. Tourists will love eating out at the local places and experiencing the Middle Eastern hospitality, as well as the exotic flavors and aromas characteristic of Arabic cuisine.
The gourmet takes on traditional Palestinian dishes are served in such interesting and atmospheric venues, such as old stone buildings that date back to the nineteenth century and former elementary schools. The strong sense of tradition in the city is met with fun activities, great food, and special treats, making Nazareth a very enjoyable and rewarding destination.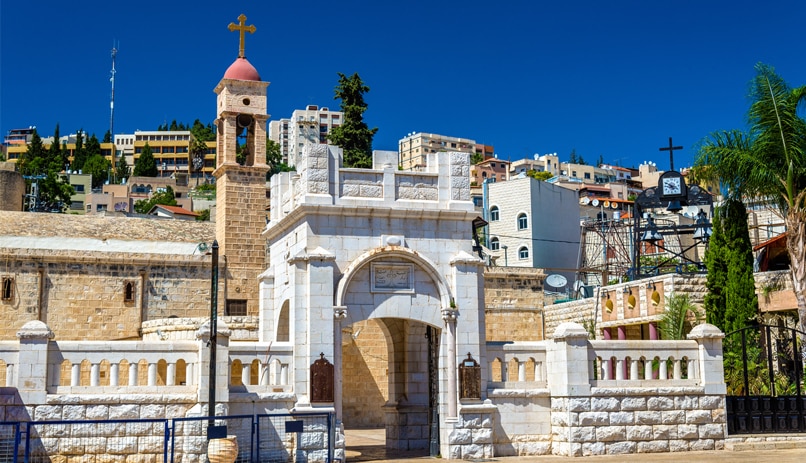 Have a great time!