Waterfalls, nature reserves, green mountains and hiking trails – The north of Israel has so much to offer. Take a look and enjoy every moment
.
The North of Israel, or Galilee, is made up of the Lower Galilee region and the Upper Galilee, as well as the Western Galilee and the Mediterranean Coast. The Galilee is famous for its pristine beauty, hiking trails, natural springs, preserved beaches, wildlife reserves, religious attractions, and historical sites.
The Upper Galilee is for nature lovers and is home to sites such as the Hula Nature Reserve, the Banias trails and waterfalls, and Mount Hermon. The lower Galilee also contains trails, scenic roads, pools, and biblical sites. Charming cities such as Rosh Pina and Safed are found in the Western Galilee, where you can find art galleries and small independent boutiques. On the coast you will find beautiful beaches, among them the notable Rosh Hanikra with its carved caves and rock formations which can be reached by cable car.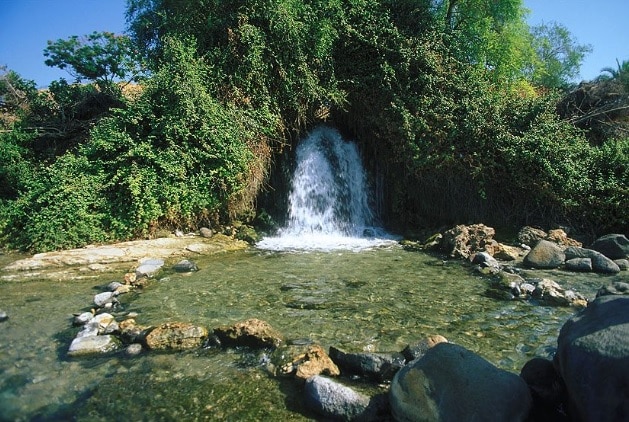 Capernaum is home to many important churches and the Bible Promenade of the Sea of Galilee. Tiberias too has some Christian sites and also contains the burial caves of ancient Jewish leaders. In some sites such as Acre, for example, you will find remains of Herodian and ancient Roman structures.
No matter what your interests are, there will be many exciting things for you to do in the North. The Galilee is a great place for a family trip. The numerous outdoor activities include water sports, parks, and wildlife reserves. Those wishing to stay indoors can have fun at the many sporting facilities of the Canada Centre.
The Galilee region also has some fine cultural and educational institutes. Among these are the beautiful art museum at Kibbutz Ein Harod, and the meaningful Holocaust museum at Kibbutz Lohamei Hagetaot. Whether you enjoy viewing art, archeology, or history, there will be a museum for you in the Galilee region.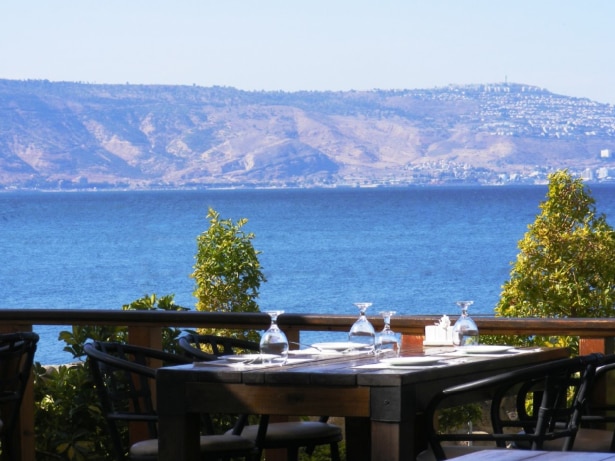 The Galilee also offers many unique shopping experiences, such as the market and Turkish Bazaar in Old Acre, the small artisan shops in Safed, a date shop where you can bring home some local flavors to spice up your kitchen, and top-notch jewelry in Tiberias.
Between all this touring, hiking, and shopping, you can take your pick from our choice of carefully selected fine restaurants that offer many various styles and special atmospheric settings. You can enjoy many types of unique dining experiences with different styles of delicious cuisine and a diverse range of cultural influences in the Galilee.
We wish you an exciting, enjoyable and memorable trip to the Galilee!