Created by the movements of the Arabian and African tectonic plates, the Dead Sea, a salt lake in southern Israel, is one of the most interesting attractions in the world and definitely a must see
.
The Dead Sea, one of the world's most beautiful marvels, is a salt lake located at the earth's lowest point. Bordering with Jordan in the east, the Dead Sea is over 300 meters deep, making it the world's deepest hyper saline lake. Its harsh conditions are what make it impossible for any life to exist in it, thus giving it its name.
Located in the Jordan Riff Valley, it was created by due to movements of the Arabian and African tectonic plates. Its only water source is the Jordan River, running from the top of the Golan Heights all the way to the Dead Sea, where it culminates.

Despite the attempts in recent years to enlist the Dead Sea as a world heritage site, its condition has been progressively deteriorating in recent years with sea levels progressively lower.
So much so, that a few years ago world renounced photographer Spencer Tunick has initiated one of his mass nude photographs to be shot in the Dead Sea, to raise international awareness to the stunning yet drying lake.
But still, due to its abundant natural, magical beauty, the Dead Sea is a thriving, unique travel destination. Visitors love covering themselves in the natural, mineral-filled black mud, available freely on some of the Dead Sea's beaches. ​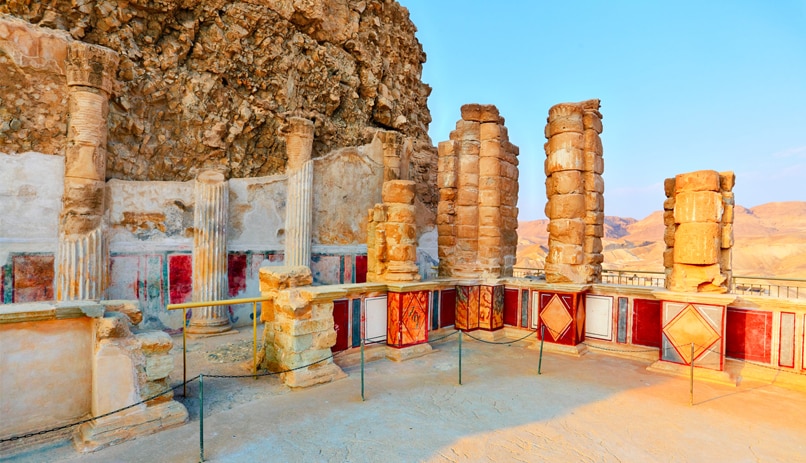 It's considered to be one of the healthiest skin cleansers, whilst the water is nature's medicine for those who suffer from psoriasis.
Its medicinal qualities date back to biblical times, when King David and Herod the Great came there for refuge. Egyptians have used its balms for mummification processes. Nowadays the Dead Sea's salts, minerals, lotions and medicinal products are so widespread you can get them almost anywhere in the world.
Despite the harsh heat around the area, the Dead Sea is a favorite tourist destination amongst visitors from all over the world, as well as locals. Jordan valley is one of Israel's hottest areas, yet occupancy in the area is high all year round. A mixture of irresistible views of both crystal clear water and the surrounding hilltops and desert plains, combined with luxury hotels, make for the perfect holiday destination.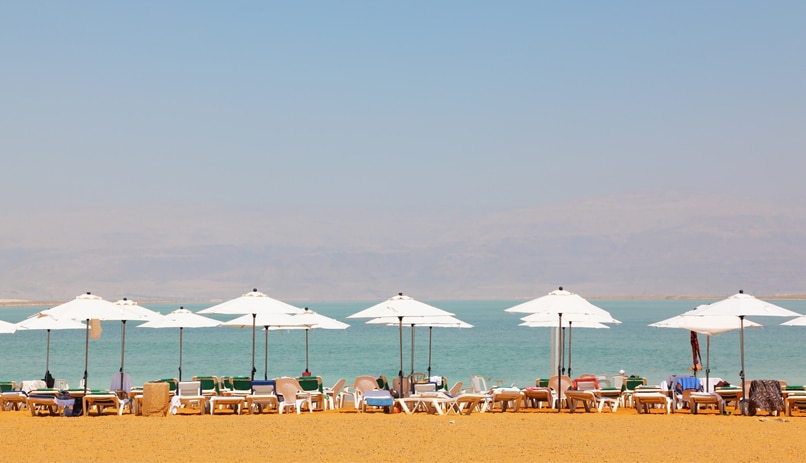 Apart from leisure time, the Dead Sea area offers plenty of holiday activities, ranging from visiting world-renounced historical sites such as Masada and Qumran, or joining the many sports activities and organized day tours available in the area.
Whatever your preferred holiday activities are – the Dead Sea is a must-see for anyone visiting Israel, winter or summer, don't miss this little marvel.
Here you can find all the tourist information you may need for planning the best Dead Sea holiday for you and your family.