Historical sites, interesting museums, great restaurants and mountains air – all you need to know about Jerusalem for your next vacation
.
Planning a trip to Israel? Good choice. Don't miss an unforgettable visit in the holy city of Jerusalem. Our guide offers weather tips, recommendations on attractions, hotels, transportation, shopping, dining, child friendly activities, museums, and useful insider travel tips.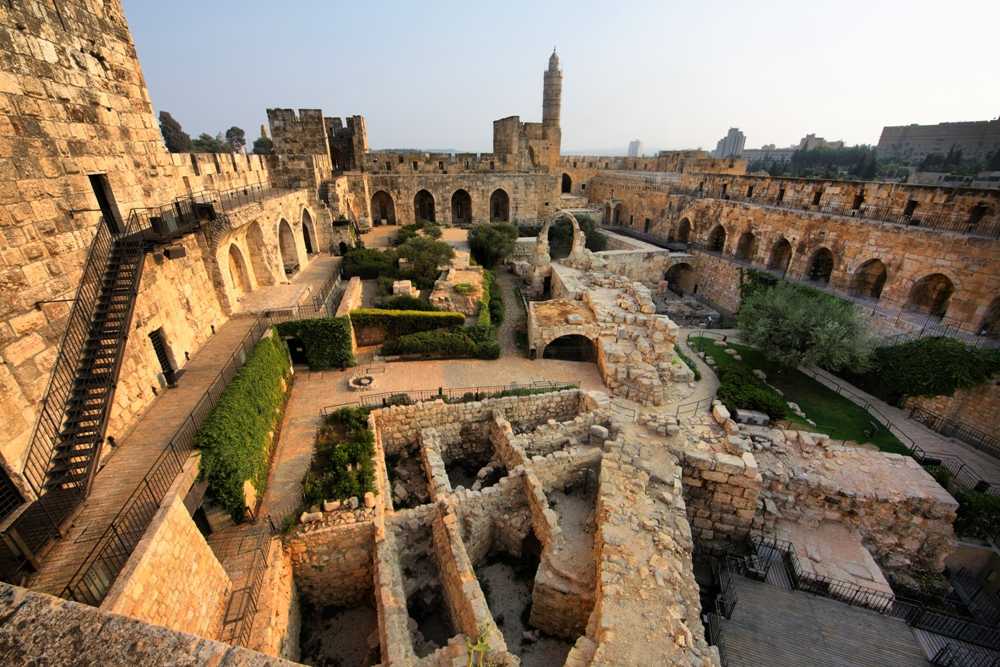 Jerusalem is located on the Judean hills
The fact that it is elevated and hilly means that the air is dryer and cooler than other parts of central Israel. The summer days are hot, sunny, and gorgeous. In the winter it can get relatively cold, and on occasion snows. The ancient capital looks truly magical after the snow.
Jerusalem is home to many majestic hotels
Such as the luxurious Mamilla hotel that overlooks the city's historic quarter, and the famous YMCA nearby. EL AL has great deals on flights to Ben Gurion International Airport. From the airport you can access Jerusalem via train or service taxi. Inside Jerusalem, you can travel by bus, light rail, or taxi to all the city's must-see attractions.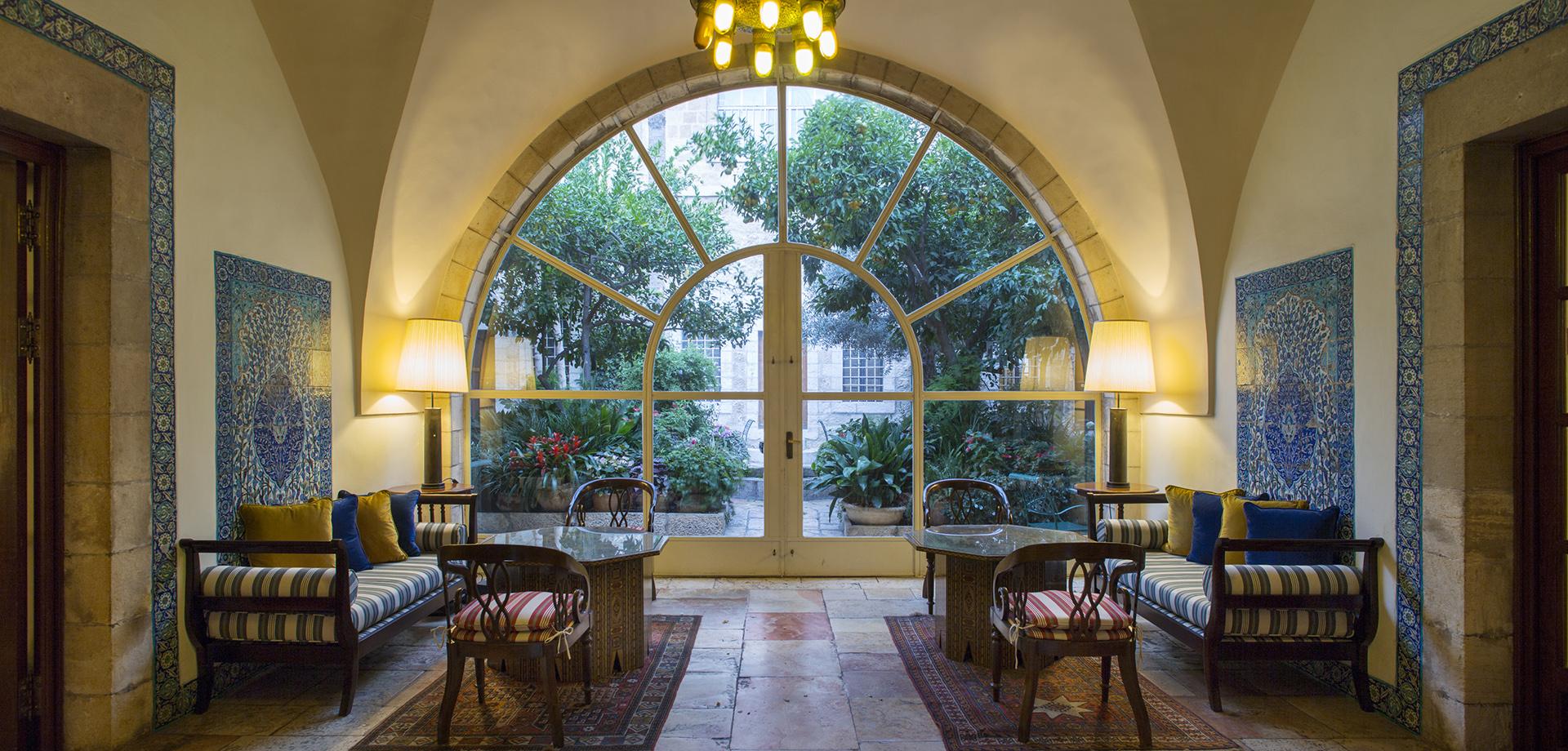 Jerusalem is one of the oldest cities in the world
It is home to Christians, Jews and Muslims. This holy city is full of heritage and history. The magic of Jerusalem lies in its combination of rich tradition, culture, and modernity. The walled Old City is the heart of Jerusalem. It is considered to be holy to the three Abrahamic religions. Their most revered sites can be found in the Old City. These are the Western wall, the Church of the Holy Sepulcher, and the Dome of the Rock. Many of Jerusalem's sites are historic, archeological and spiritual. In most cases they are fascinating and educational.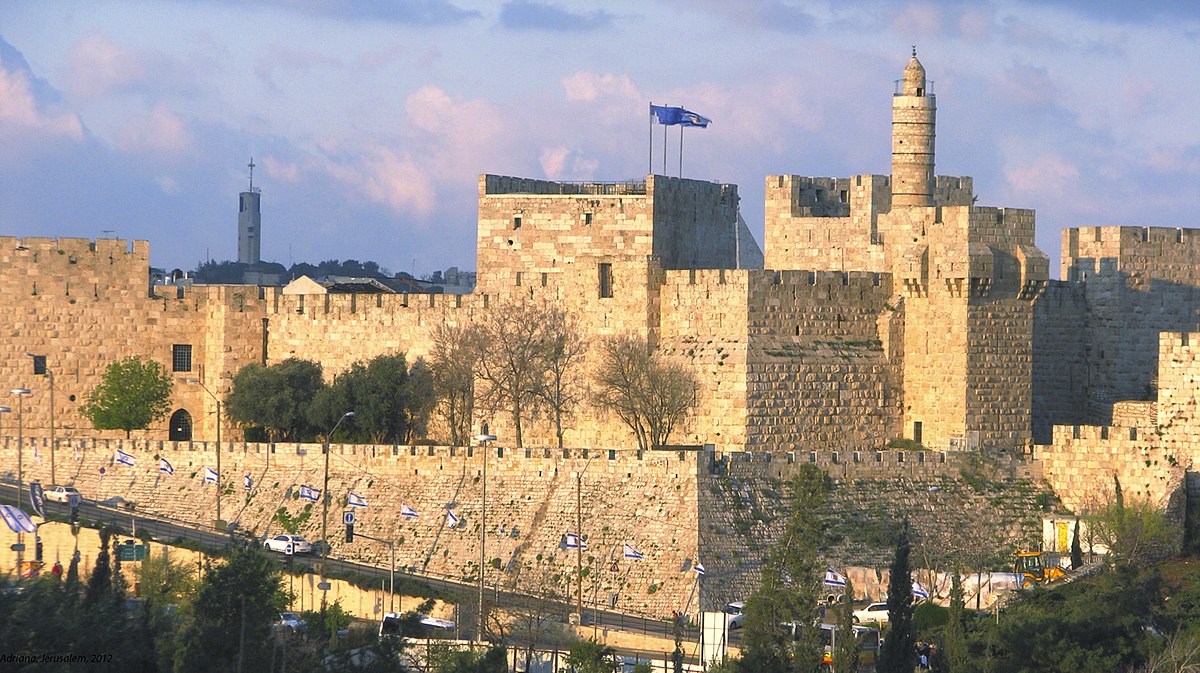 Jerusalem is known for its world class museums
The city's exceptional museums cover many areas of interest. Many of the museums are modern and use the newest technologies, an area that Israel is advanced it. Others are classic historical establishments. Jerusalem is also packed with tons of family friendly activities that are rewarding and fun. Your kids will have a truly memorable experience.
Shopping in Jerusalem is a great experience as well
You will enjoy browsing the many shops looking for Israeli souvenirs and gift items, hand painted Armenian ceramics, and fine silver Judaica. The city's vibrant markets are a must, as well as the beautiful Mamilla Mall. Jerusalem is full of great restaurants, so whatever your style and preferences are, you will have lots of delicious choices in Jerusalem.
Jerusalem is a fascinating city in so many ways. We hope you will enjoy your flight!