Carmel mountain is a base for wild adventures, beautiful tracks and sea sports. If you plan to visit Haifa, don't forget to open your mind
.
In some circles, Haifa is considered a sleeping beauty – but don't you worry, this is no more than Tel-Avivian gossip. Except for the beauty part, which is absolutely true. But Haifa is ​​much more than just a pretty Mediterra​nean port city. The dramatic meeting point of mountain and sea is the perfect setting for other fascinating meeting​s: between people, cultures, religions, culinary traditions, and between the city itself and the nature surrounding it and infiltrating its urban fabric. Day and night, this city is all but sleeping. Prepare for an active vacation.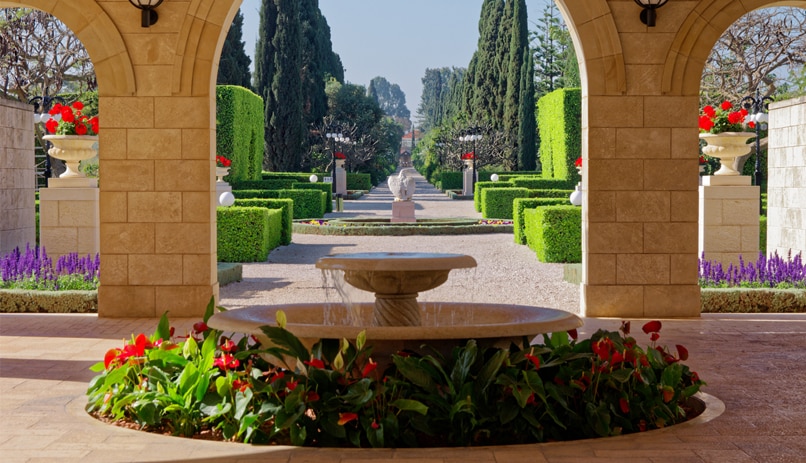 Good morning
Ready to pump up some adrenaline? Haifa's shoreline is a long and attractive one, and an awesome promenade for pedestrians and bike riders was recently built along some of its length, stretching from Dado beach in the south to Bat Galim in the north. Hecht Park and Bat Galim Promenade combined are a runners and riders heaven, complete with equipped gym spots for public use and plenty of sea-facing benches fit for a warrior's rest. Don't forget your swimsuit! Some of the beaches along the way are really fantastic for swimming. ​
Looking for a flight to Israel? Book Now  ​​
Urban nature is a great thing, really, but if you're more into mountainous nature adventures – Carmel mount is right here, offering some of the best hikes in the region, within a short distance from the city. The most challenging – and rewarding – one is the Nahal Yagur-Nahal Maapilim trek. It starts and ends in Kibbutz Yagur, 15 minutes' drive from the city. A fierce, rocky ascent through wild bushes and a natural forest will bring you to fabulous view points on the top, and a short walk westwards leads to the steep trail down, through a similar wild setting. This is a true hikers' paradise. The path is properly marked, just be sure to take a detailed trail map with you, as the color of the markings changes along the way and there are many interlocking trails around.
​Those of you who like to admire nature from a certain distance, but still need some action for breakfast, are invited to enjoy the extremes of X-Park (4 Flimann road, Haifa Congress Center). These include a climbing wall, a rope bridge park, a giant omega, a paintball complex and a skate park. That's right – all the fun you can dream of in one place… and double the fun if you bring some friends along. Go X it.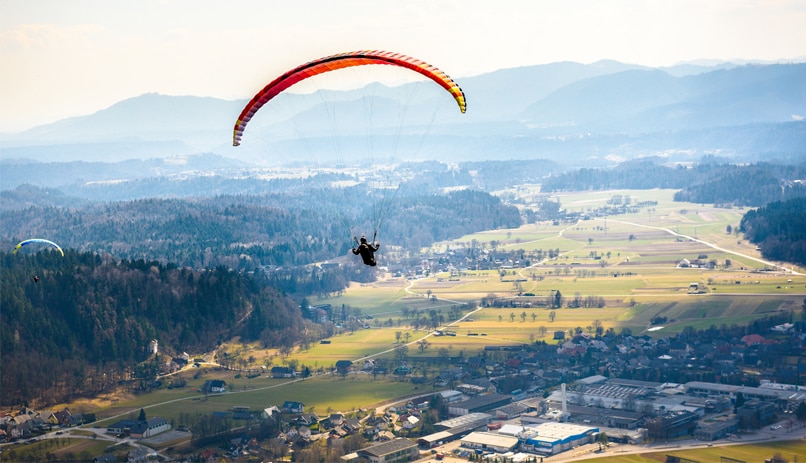 ​​Lunch
After all the morning's wows, you deserve a decent lunch – but this doesn't ne​cessarily mean going indoors. Wadi Nisnasmarket (Wadi street, Saint John street and the adjacent alleys) is a bustling hub of fresh produce, home-made traditional dishes and countless street-food stalls. This is a chance to experience ethnic Haifa at its best.
Another – different – ethnic experience awaits you at Chang-Ba (23 Hanamal street), the most celebrated oriental restaurant in the city. This is definitely the place for an informal good lunch in town, and a great place for meeting cool locals and tourists alike.
After the physical cravings have all been taken care of, how about expanding your horizons a little? Haifa is a city of amazing ethnic and religious diversity which goes far beyond the ethnic lunch experiences. Most tourists sum it up with a short visit to the Bahai gardens and shrine (entrance at Yefe Nof street). These are truly impressive, some ​would say a "must" for every tourist, but Haifa and its surroundings offer many more interesting encounters.​
One unique example is a community little known to most people: the Ahmadiyyan​s. The Ahmadiyya is a global Islamic religious movement promoting values of peace, tolerance, fraternity and reformism. The Ahmadiyyan​ mosque in Kababir neighborhood (60 Raanan street) is open to people of all religions, and community members are usually happy to share their special story with visitors.
The Druze, another intriguing ethnic community, are also an integral part of mount Carmel's population, and most of them reside in the two big villages of Daliyat Al-Carmel and Isfiya, at a short drive from upper Haifa neighborhoods. You are welcome to visit the lovely villages, shop in the markets and enjoy the numerous restaurants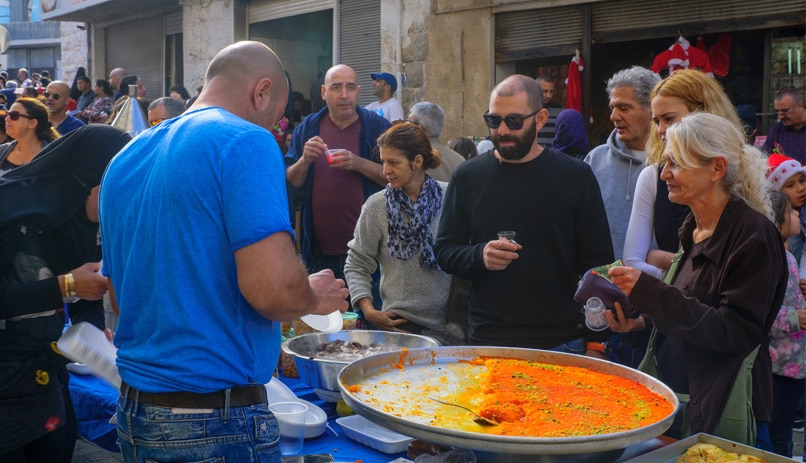 Dinner, drinks and fun​
Iza Bar (1 Moshe Aharon street) is a busy downtown pub, teeming with locals and tourists drawn to the reasonably priced drinks and super-cool atmosphere. Shaanan Bar (3 Shalom Aleichem street) is another pub, very popular among students, hosting at times intimate music shows as well. The Beat club (124 Hanassi Ave.) will keep you rocking with a larger scale live music shows, but if you are just looking for a good place to dine – hey, that's okay too! Vivino (1 Elizabeth square) andSasson Bar (10 Horev street) are only two of many recommended options. ​​​